Geek About Town Fall 2019
It's nearly fall, everyone, and change is in the air!Pencils are being sharpened, binders are filled with crisp college-ruled paper, Butterbeer recipes are being bookmarked (just me?), and here at GeekGirlCon our regular feature Geek About Town is getting an upgrade.
Instead of our traditional blog format, we're moving to a more streamlined calendar!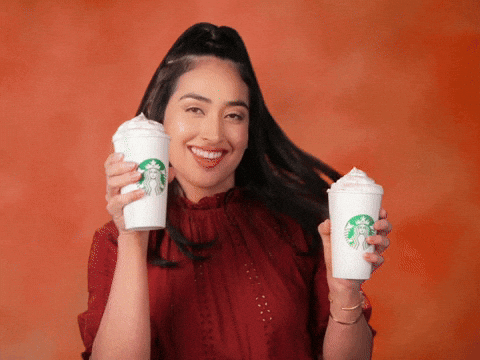 What this means:
More geeky local events; more often. (With the added bonus of less scrolling through long posts to find the events you're most interested in!)
Every quarter or so, we'll post an update to give you a peek at the can't-miss events coming up on the Geek About Town calendar. In the meantime, check out the calendar for all the most exciting upcoming events!
What the calendar looks like:
Where you can find it:
Click here to check out the full calendar!
Here's to a happy fall filled with school supplies, autumnal treats, and lots of fun events!
Related Posts
Hanna Hupp
"Rock On!"