Geek About Town: Winter Edition
It's winter. It's cold, it's wet, and the vitamin D supplements are flowing freely.
During these long, dreary months, I tend to adhere to the "hibernation is best" policy. When darkness begins to fall at 4:00pm, I rapidly lose all motivation to turn off The Witcher, drag myself from the pile of blankets in the corner of my couch, put down whatever YA fantasy book I'm re-reading for comfort at any given time, and venture into the outer world.
So it's a true testament to the quality of the upcoming events on the Geek About Town Calendar that even I am carving out some room in my busy schedule of making large pots of soup and admiring Geralt's flowing white hair to explore some of the exciting offerings that the city has in store.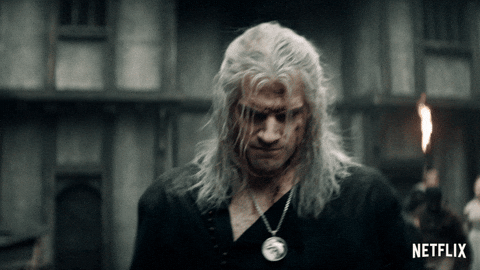 Be sure to check out the full calendar here, and in the meantime, here is a sneak peek of a few of my favorites:
Happy winter adventuring, everyone! (And if anyone wants to discuss The Witcher, please meet me in the comments.)
Related Posts
Hanna Hupp
"Rock On!"