JUST ONE WEEK UNTIL GEEKGIRLCON '19!
I know, I KNOW—October was about a week long, and it feels like we've only been in November for maybe 12 minutes, but it's true: GGC'19 kicks off in SEVEN DAYS.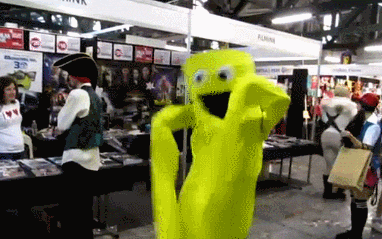 If you've been putting off buying your tickets, don't panic—you can grab them right now. If you have your passes and want to start planning your con experience, check out this year's Guidebook. If you, like me and plenty of other con goers, are excited but also a bit anxious about the whole con experience, you can find some great tips in Hanna & Teal's post from earlier this week, #GeekGirlTalk: Self-Care During GeekGirlCon '19.
So, pull out your comfiest shoes, put the finishing touches on your cosplay, and get ready for our biggest con yet. We'll see you there!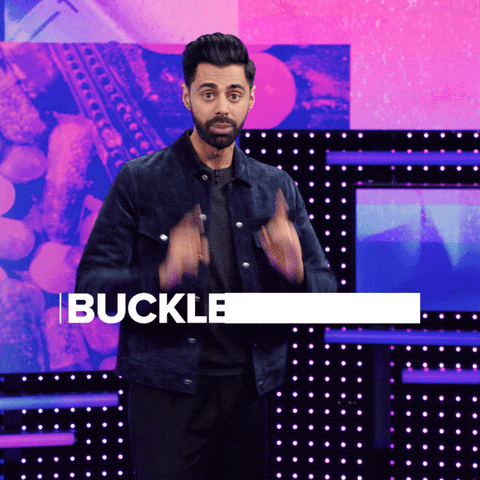 Related Posts
Caitlin Foskey
"Rock On!"