Pop Culture Trivia at Mox Boarding House 8/24!
Love pop culture? Love trivia? Love competition? Then you're not going to want to miss GeekGirlCon's Pop Culture Trivia Night at Mox Boarding House! Here's everything you need to know:
Where? Mox Boarding House Bellevue.
When? Saturday, August 24 from 2:00 p.m. to 4:00 p.m.
How much are tickets? $7 per person for trivia if you order in advance or $10 at the door.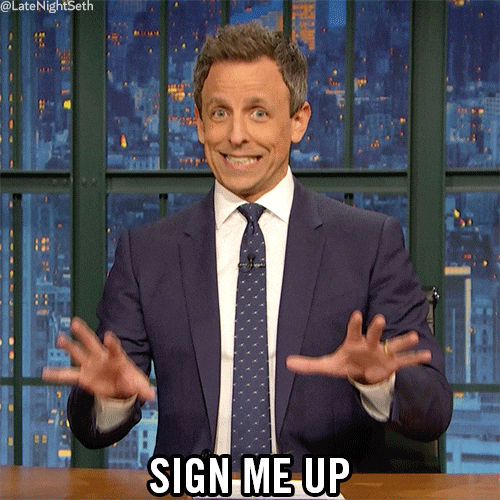 How many players to a team? Teams can have up to six members.
What if I don't have a team? No worries! We can either match you with a team, or you're welcome to be a team of one.
What if I don't like trivia? Come anyway! Hang out (no ticket required) with fellow GeekGirlCon fans, play board games, and enjoy some food from Mox's in-house restaurant.
Can kids come? Yes! Kids ages 12 and under can participate in trivia for free. We'll also have an activity specifically for kids!
What topics will be covered? Pop Culture Trivia will feature questions about books, movies, games, TV, and more—including many of your favorite fandoms!
Will there be prizes? You bet! Here's the breakdown:
First place: VIP passes to GeekGirlCon 2019
Second place: weekend passes to GeekGirlCon 2019
Third place: TBD, but I can only assume it will be fantastic
So grab your tickets, round up your team, and brush up on your pop-culture knowledge. We'll see you there!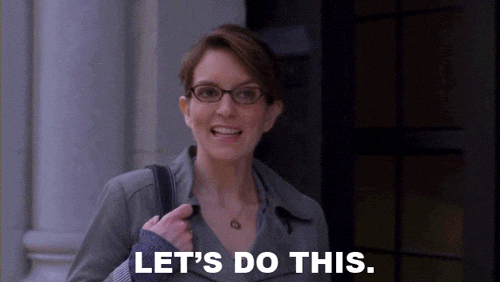 Related Posts
Caitlin Foskey
"Rock On!"