Programming Submissions Close 5/31!
Do you have an idea for a panel, performance, event, or workshop for GeekGirlCon'19? Are you interested in being a panelist, moderator, or tabletop game host? If so, now's the time to get cracking on your form, because submissions close on Friday, May 31st at 11:59pm PST!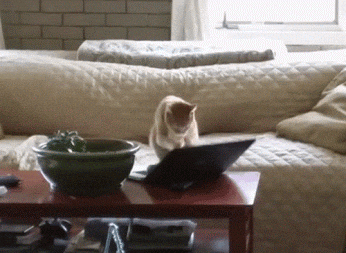 Whether you've never tabled a panel before or taking center stage is old hat for you, if you've got an idea or want to be part of the programming, we would love your input. We can't wait to read what you've got!
Related Posts
Caitlin Foskey
"Rock On!"