Support Hands-On Geekery: Back the DIY Science Zone
Although November may still feel far off, GeekGirlCon '19 is fast approaching. Help us get ready by supporting one of the coolest and most unique pieces of GGC programming: the DIY Science Zone!
For those who haven't experienced it, the DIY Science Zone is a place were geeks of all ages can get hands-on and do experiments one-on-one or in small groups under the guidance of top scientists. Your donations will help us stock enough supplies and bring in enough field experts to ensure that everyone who wants to participate is able to join in the geeky fun.
We want to make this year our greatest yet, and we need your help. So, strap on your safety goggles, pull up your neoprene gloves, and let's make some science happen!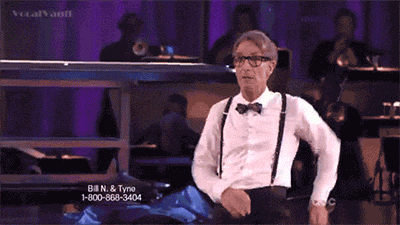 Caitlin Foskey
"Rock On!"