If you haven't applied to become an Agent (GeekGirlCon speak for "convention volunteer") at GeekGirlCon '19 yet, now is the time!
The deadline to submit your application is coming up in just 3 days, on this Sunday, September 8 at 10pm PST.
Here Are The Details:
Date: GeekGirlCon '19 will be held November 16th and 17th
Location: Washington State Conference Center, located at 8th and Pike in downtown Seattle (across the street from the Convention Center)
Commitment: By applying, you commit to being available to work at least 2 shifts (4-5 hours each)
Age Requirement: You must be at least 16 years of age to be an Agent
Here's Why You Should Apply:
Join an incredible team of fellow geeks
Receive a free pass to the Con
Gain access to our Agent Headquarters
Get a behind the scenes look at how we put on such an amazing convention
Volunteering as an Agent is a wonderful opportunity to level up your commitment to GeekGirlCon. So don't wait, apply now!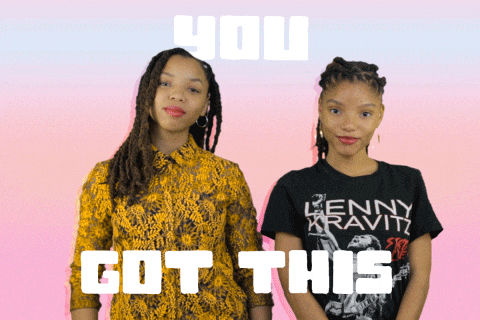 P.S. Interested in a larger commitment beyond GeekGirlCon '19? Check out our available volunteer staff roles.
Hanna Hupp
"Rock On!"