Love pop culture? Love trivia? Love competition? Then you're not going to want to miss GeekGirlCon's Pop Culture Trivia Night at Mox Boarding House! Here's everything you need to know:
Where? Mox Boarding House Bellevue.
When? Saturday, August 24 from 2:00 p.m. to 4:00 p.m.
How much are tickets? $7 per person for trivia if you order in advance or $10 at the door.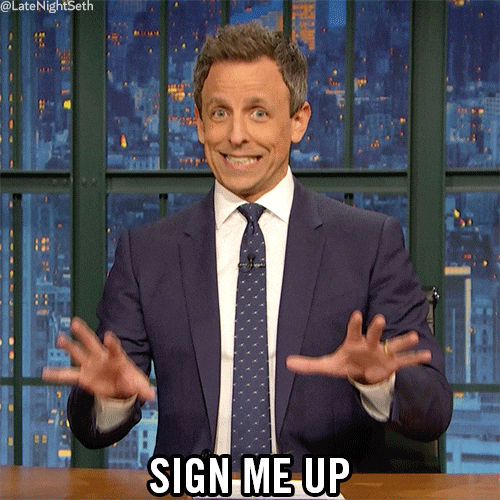 Caitlin Foskey
"Rock On!"